About me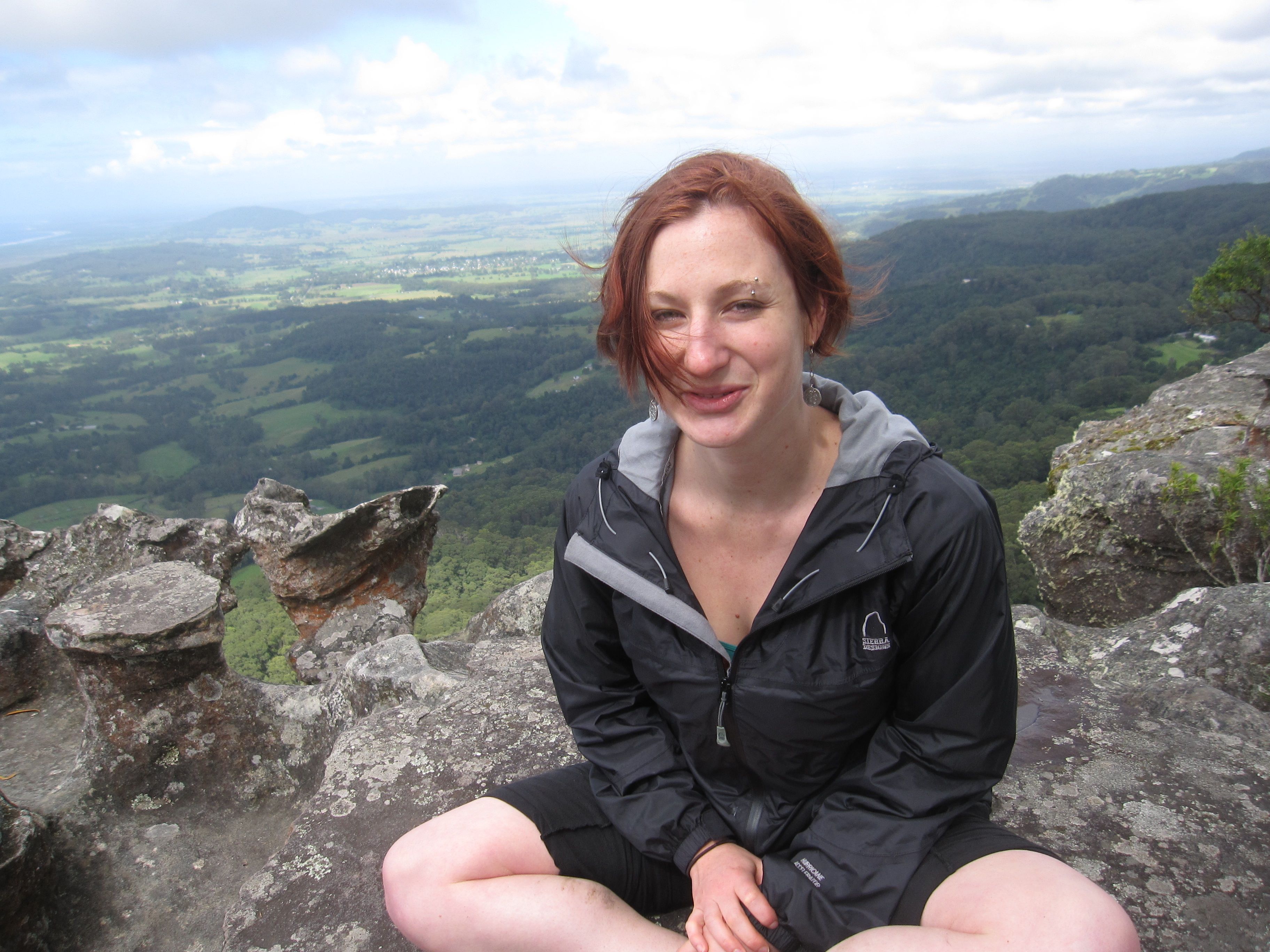 I'm Seraphina Goldfarb-Tarrant, and I -
am doing a PhD at the University of Edinburgh in ILCC, advised by Adam Lopez, in Fairness for NLP, with a focus on Transfer learning and Multilinguality.
have an MSc in NLP from University of Washington
did research in Creative Neural Natural Language Generation (a mouthful, aka NLG for short), at the Information Sciences Institute in the lab of Nanyun (Violet) Peng.
think this bio reminds me a bit of this.
I have a varied background: I have a BA in Ancient Greek, and I have lived in many places around the world and worked in a few different fields. My homes have been Tokyo, NYC, California, Seattle, Shanghai - in those places I've worked both for Google and on smaller projects.

As well as being extremely passionate about NLP, I am a professional sailor and spent a few years sailing the North Sea. I also study Rinzai Zen, which is the type with the riddles (koans) and samurai associations.
Feel free to check out my CV and my research/publications.
I also started a blog, where I will explain my research (and sometimes some other people's) in a way that I hope is understandable to anyone curious enough to read it.